Superintendent Jennifer Hyland is the recipient of the 2020 International Association of Women Police (IAWP) award for mentoring and coaching. Supt. Hyland was informed by the IAWP that she was being presented with the award for her support and assistance of female police officers through focus on their career training and personal development. Supt. Hyland conceptualized and implemented a program consisting of an eight lesson series focussing on key leadership skills and challenges facing female police officers in a predominately male policing environment. The program has been successful in assisting female members with their advancement in leadership roles within the detachment and the force.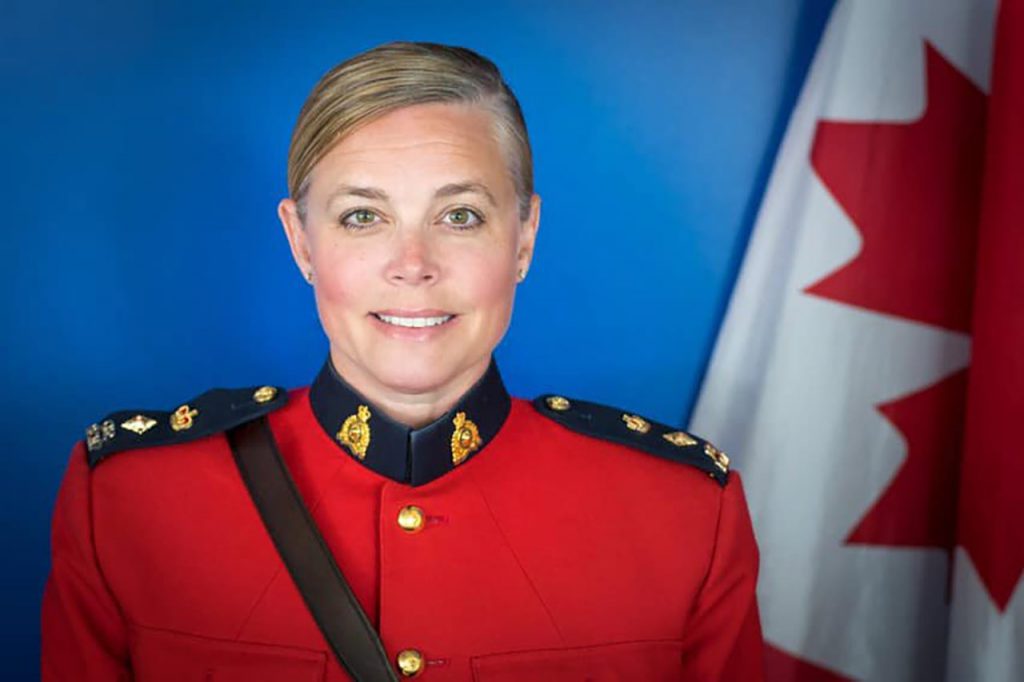 Supt. Hyland advised, "I was so honoured to learn that the police officers that I work with every day nominated me for this international recognition. When I was contacted by the IAWP and told I was being awarded the Mentoring and Coaching Award for 2020, it was incredibly humbling". Supt. Hyland went on to say, "My leadership approach has always been to take time to pay attention to those around me, ensuring that I work to enhance their skills and abilities, knowing that one day I will the world of policing and that the investment in our people will serve the community years after I am gone."
Supt. Hyland has over 20 years of policing experience, beginning with the New Westminster Police Department before moving over to the RCMP in 2001. In May 2017, Supt. Hyland was appointed as the officer in charge (OIC) of the Ridge Meadows RCMP detachment. As the OIC, Supt. Hyland has responsibility for 128 sworn members and 56 civilian members. During her tenure as OIC, Supt. Hyland has developed a mentoring and supportive environment focussing on employee health and resiliency.
Supt. Hyland has lived in Maple Ridge/Pitt Meadows for 30 years. Her parents and grandparents have been part of that community for over 75 years. Supt. Hyland is married to her husband, Paul, also a police officer, and together they have two children.